Industry Leaders in Distribution of Petroleum Products
Our aggressive sales team will catapult the company to be among the Premier Energy Companies in the region.
Exoil Energy aims to be a premier energy company in the distribution of petroleum products in the region.
We operate with excellent customer experience, customer service charters and policy; We aim to achieve this through operations excellence and seamless service to our customers by ensuring there are sufficient supply of products in our depots to meet the demand; through efficient transportation fleet to move our products; by providing our business units with the most sophisticated tools and equipment; and through building relations with business partners and strengthening company reputation.
The region of our operation is estimated at over 600 Million liters consumed month on month.
Our company aims to have a 5% market share of these volumes with future plans to have 25 retail stations in DRC Congo by the year 2025. This will translate to our market share of 30 Million liters a month in sales volumes and with consistent and persistent marketing, we can achieve more.
The Company aims to grow revenue, to moderate costs and expenses, prudent credit management, to maintain health cash flow, and invest in fixed assets; to comply with acceptable liquidity and capitalization ratios; to comply with all tax laws; to maximize profitability of every subsidiary; to maximize stakeholders' wealth by achieving sales target of 216 Million dollars by 2025.
Exoil Energy Limited aims to attract, recruit, train and retain the best human resource team, at all tiers, with clear and measurable performance objectives for delivery.
The Company aims to acquire, implement, and utilize the most efficient, effective, user friendly and accurate technology; the most robust, scalable, secure and innovative ICT Infrastructure and systems to manage our processes and transaction.
Our Team Has vast Experience in the Petroleum Industry
Yvan Paul M. – CEO Exoil Energy Limited
Mr. Yvan is an expert in the oil and gas sector in East and Central Africa, with over 10 years of senior business management. Mr Mpema has vast experience in logistics and petroleum products distribution in downstream and upstream oil and gas market in various countries in Africa including: Mozambique, Tanzania, Rwanda, Burundi, DRC Congo, Malawi and Kenya.
Mr. Paul Wafula – Finance and Commercial Director
With over 20 years in finance, management and strategy formulation in several sectors of the economy in East and Central Africa including Energy, Construction, ICT and Finance. He has vast experience in the oil sector in the East and Central Africa and partially Southern Africa region that gives him the impetus to reach clients in both retail and mining sector in the aforementioned areas.
He has worked in the sector with: Petrocam Sarl DRC Congo, Belaka Energy Sarl and Cobra Petroleum
Kevin Eloge Ns – Director
Kevin is a resourceful and collaborative leader in the business Administration field with profound 9 years experience in the trade industry in the middle East.
From his prior experience,he gained abilities to effectively direct operations with proven skills for correctly analyzing inflow and outflow performance and integrating proactive measures to ensure optimal input and to foster trustworthy relationships with our contractors, clients and all key stakeholders.
He also serves as a board member of Exoil.
R.Gasana  – Director
He has a background in eng mechanics and Electronics and worked in Automotive industry in Europe.
He also has 5 years of experience in implementing different projects in the agribusiness sector.
He serves as a board member of the company
Mr. Alidi Sudi – Country Manager (Burundi & Eastern DR Congo)
Has vast international operations and sales experience, having worked in various companies and in several countries.
He brings his rich experience to Exoil Energy that will bring immense growth and opportunities for us in East and Central Africa.
Our Exoil Energy Sales Team
Our Sales team has over 15 years in downstream markets of Burundi and Rwanda and has continued to play integral role in Exoil Energy growth and profitability.
Our Vision is to be a premier energy company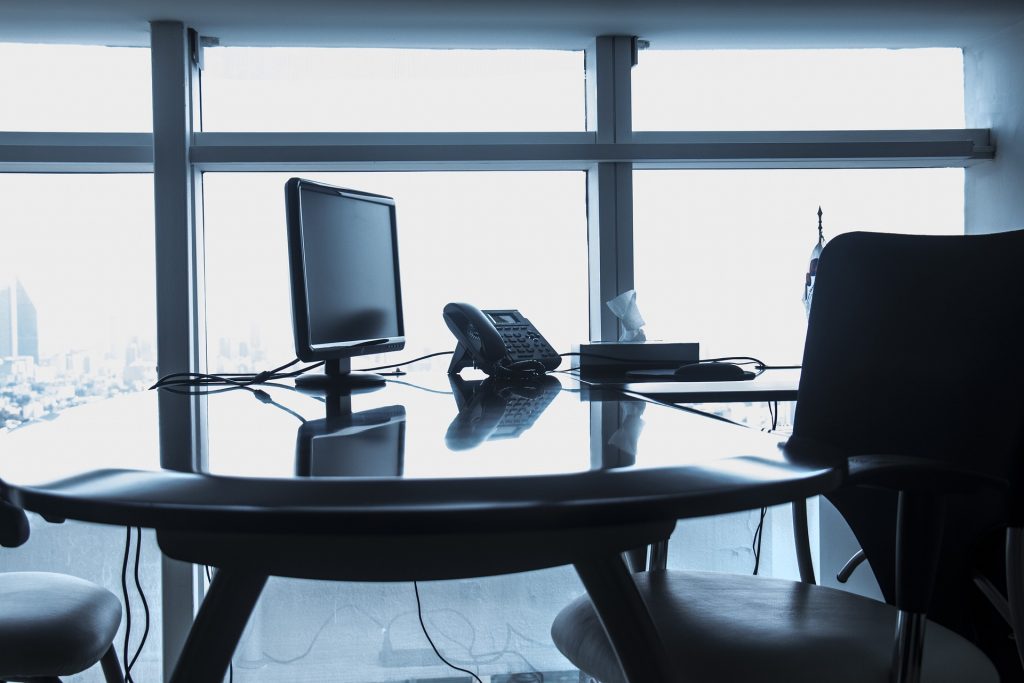 We reply to any queries within 24 hours
+254 114 997 310
+254 738 442 855