Exoil's core business is the importation, marketing and distribution of petroleum products and services to the East, Central and Southern Africa markets with initial focus to Kenya, Rwanda, Burundi, Uganda,  Lubumbashi and Eastern DRC Congo.
Exoil Energy Limited continues to grow everyday thanks to the confidence of our clients.
Exoil Energy ltd Kenya was incorporated in 2021 and operates in Kenya, Rwanda, Burundi South sudan and Eastern DRC Congo with more subsidiaries to be opened soon to target the retail market and add value Zambia and to target the mining sector and retail market and add value to the energy sector by developing innovative and sustainable energy solutions for East and Central Africa and Southern Africa.
To market quality petroleum products and services that exceeds customer expectations while caring for our stakeholders
The steadily increasing global demand for oil and its derivatives such as petrochemicals has enabled companies providing these products to reach more customers and increase their market share and profitability which are the key measures of corporate performance.
Cost-effective Industrial Solutions
Kenya, Rwanda, Eastern DRC Congo and Uganda have seen a noticeable shift in the petroleum sector with new entrants coming in and the emergence of a vibrant indigenous sub-sector. Currently the sector comprises of over 100 oil marketing and distribution companies in the region.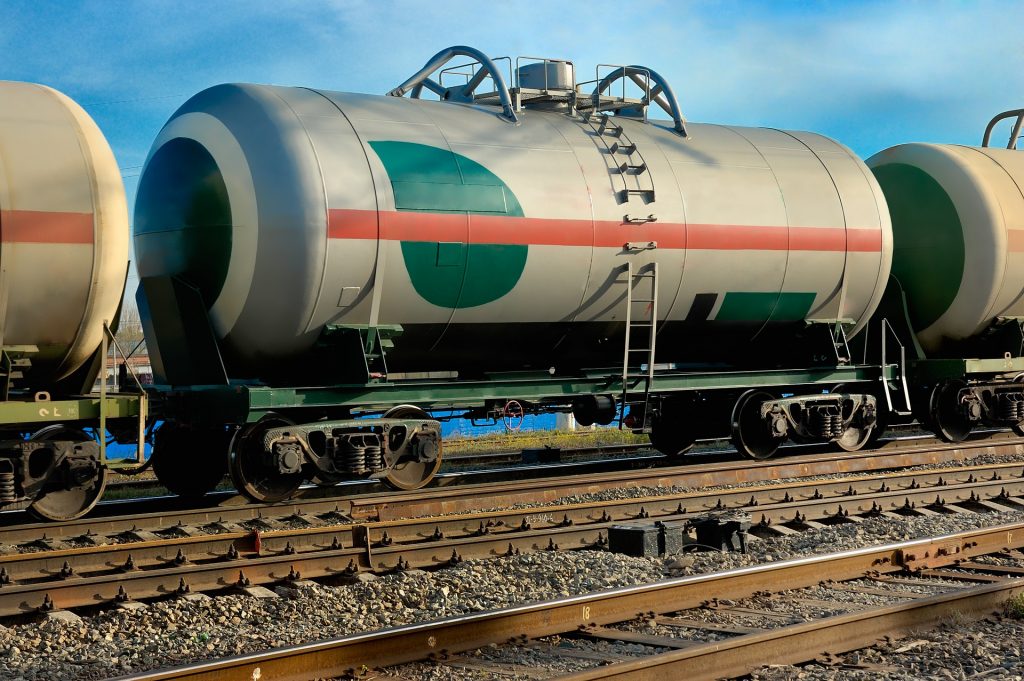 Annual Budgets /Sales Volume
Exoil Energy target of 5% market share in the region is aimed at the open markets of   RWANDA, Kenya, Burundi, Uganda &  Eastern DRC Congo  in 2021.
The average sales growth is premised on 5% for the period up to 2025, with new subsidiaries in 2021/22 to new markets of South Sudan, Uganda, Malawi and Zambia.
Our aggressive sales will catapult the company to be among the Premier Energy Companys in the the region.
Our  operation will be supported by robust sales & marketing strategies, recruiting of high performance sales executives, venturing in retail segment in all regions, low pricing strategy for volume growth and focusing on high volume segments of bulk/wholesale.